EQUATOR
group show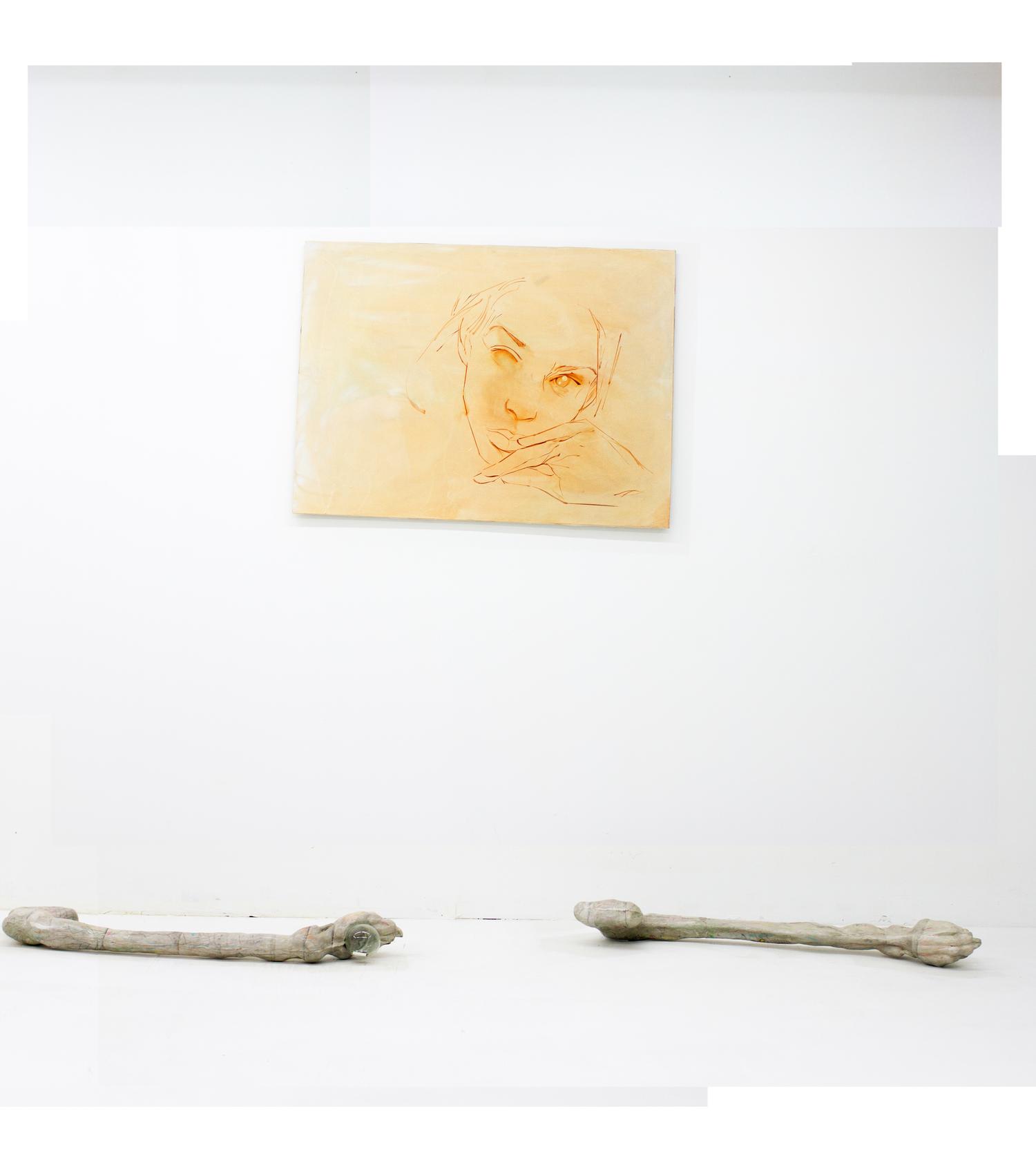 NJARI ANDERSON

BENJAMÍN CIEZA HURTADO

AURELIANO ALVARADO FAESLE

JOSE EDUARDO BARAJAS

YASMIN KAYTMAZ

ASPEN KINCAID

VINCENT LAROUCHE

SAMUEL MARION

ANDY MEDINA

MAUREEN MUSE

LILITH SOROS

THEADORA SUTHERLAND

ANN ZHAO

"The past cannot be forgotten, the present cannot be remembered."

-Mark Fischer


Equator opens at Estrella this January 13th. The exhibition brings together thirteen young artists from across the Americas to New York City.

Equator is named for the equatorial line. This line at the center of the Americas reflects Estrella Gallery's mission to exhibit artists from both North and South America.

Equator is based on ideas of hauntology, duration, lost futures, covidian aesthetics, and a preoccupation with time.