Friends With Benefits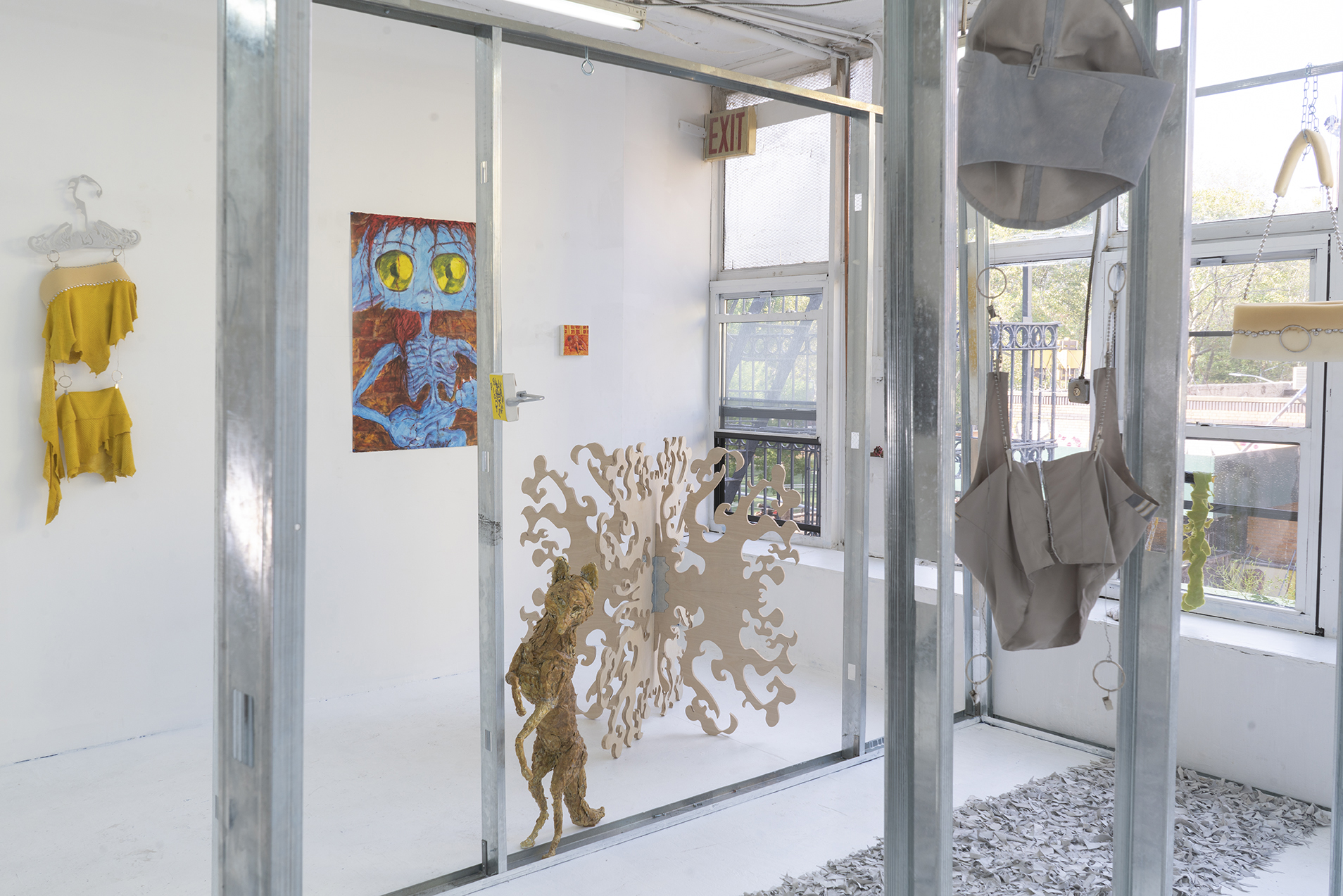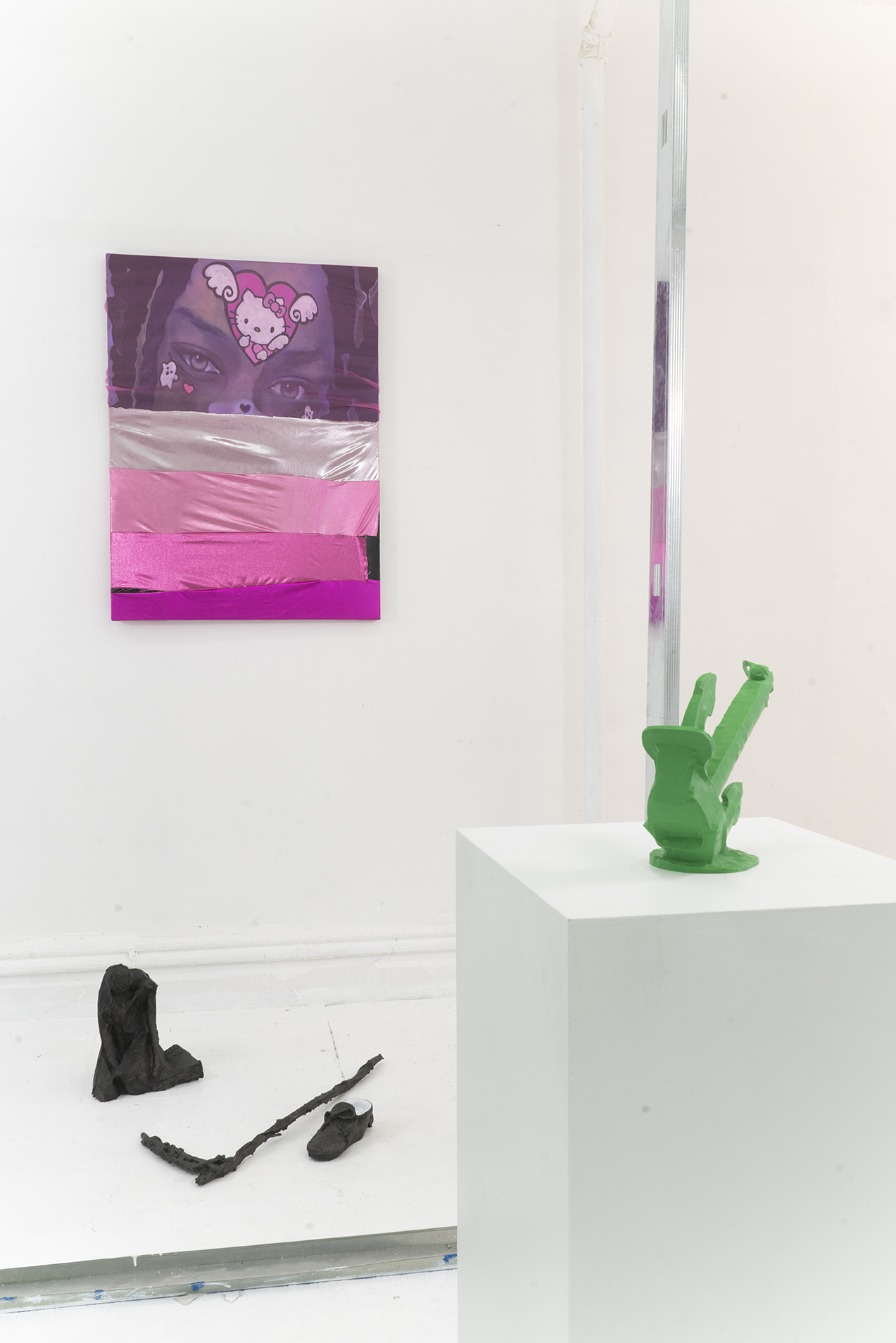 Works by:
Aria Dean
Nandi Loaf
Mario Mirion
Laszlo Horvath
Chris Pecaro
Talya Krupnick
Oscar Mooney
Tess
Madeleine Ray Hines
Njari Anderson
Libbi Ponce
Jayne Miller
Felipe Pagan
Naomi Treistman
Max Popov
Lines
Patrick Sarmiento
Nell Dreyfus
Lola Dement Meyers
Collin DE Lete
Rosario Aninat
Shay Gallagher
Lisbeth Caravajal Vera
Tristan Hughes-Freeland
Kane Huynh
Tom Koehler
Georgica Pettus
Max Thorner
Xenia Bond
Simon Shim-sutcliffe
Caroline Weinstock
Olive Woodward
Jesus Morales
Finn Mcmurray
Friends With Benefits is a group show comprised of 12 of friends and a friend they have invited to show alongside them. The show brings together artists from Mexico City, the Staedelschule, and New York City. It is emblematic of Estrella Gallery's mission to bring artists from Latin America into a discourse with artists from North America and Europe. Friends are not transactional, but true friendship has benefits. Constancy, support, smiles, tears, and hugs. We establish that we cannot make great art alone.
Individual shots